With the news that Valentino Rossi will be a Ducati rider for the next two years now officially confirmed , now seems like a good time to look at some of the photoshopped images that have been doing the rounds on the internet of what Rossi on a Ducati might actually look like.
Enjoy….
Nice photoshop – pretty sure he won't have a cigarette sponsor though. Will Fiat go with him?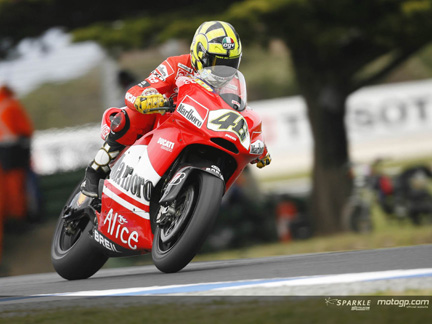 Number 46 on a Ducati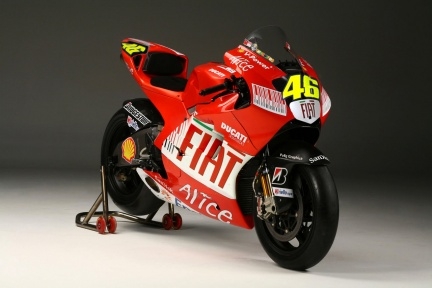 This is amazing, the best photoshop that we have seen – almost believable.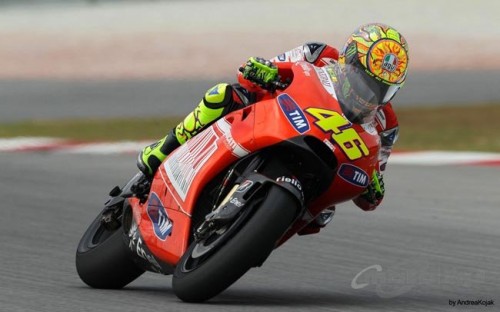 Another nice photoshop of Rossi in red: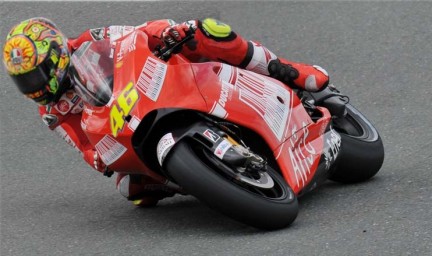 Ducati 46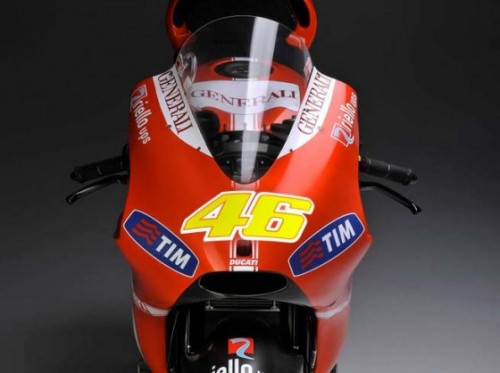 Seen any others? Let us know…..
Popularity: 80% [?]