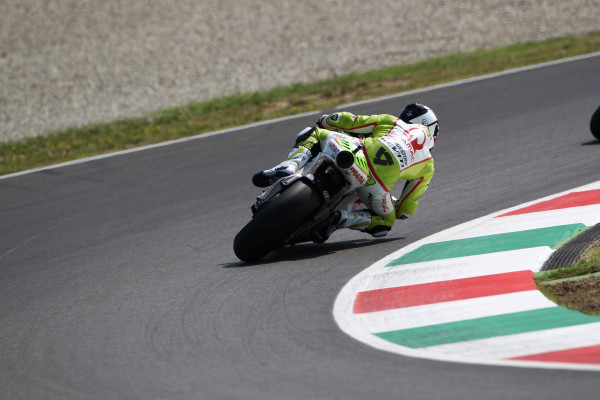 Randy De Puniet will start from 15th on the grid for the Italian MotoGP.
De Puniet was caught out by the rain as he was forced to use some of the first half of the qualifying session to fix issues that he was having with his front brake – by the time he was ready, it was raining.
Randy De Puniet – 15th – 1:50.651
"This morning I was satisfied, the feeling with the bike was better than previous releases. I was pretty good considering the qualifications. But this afternoon we encountered several problems with the front brake. I was forced to stop, I have not had time to put on my helmet that it started to rain. And the qualifications, more than 20 minutes from the end, had already been compromised. I haven't had a chance to make a turn as it should, I hoped to be some position of ".
Popularity: 1% [?]