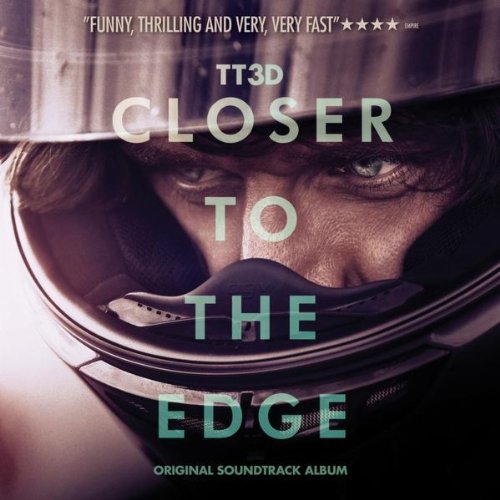 Anyone seen "TT3D: Closer to the Edge" yet – we plan on catching it sometime this week as it has now been released?
If you've not heard of it, it is a new documentary by Richard de Aragues who documents the Isle of Man TT – and the whole thing is filmed in 3D. The film also dives a bit deeper into the life of TT legend Guy Martin.
The soundtrack is available now from from Amazon.co.uk
and iTunes , but you'll have to wait a while before the film is out on DVD or Blu-ray, as it has only just got its cinema release.
Besides, it's worth making the effort to check this one out on the big screen in 3D right? Check the official trailer and blurb below:
Official Description:
The Isle of Man Tourist Trophy is the greatest motorcycle road race in the world, the ultimate challenge for rider and machine. It has always called for a commitment far beyond any other racing event, and many have made the ultimate sacrifice in their quest for victory. A story about freedom of choice, the strength of human spirit and the will to win. It's also an examination of what motivates those rare few, this elite band of brothers who risk everything to win. The vision of top commercials director Richard de Aragues, this promises to be one of the most thrilling films of 2011.
Trailer:

Interview with Guy Martin on the film at the Premiere:

Soundtrack is available now from Amazon.co.uk
and iTunes
Popularity: 1% [?]