Ever wonder how they get those expensive Ducati bikes to the top of that snowy mountain for those photo shoots ?
Helicopter, of course. Economic crises be damned……
This is a photo of Rossi's and Hayden's Ducatis being airlifted and dropped on the top of the mountain at the Ducati Wrooom event.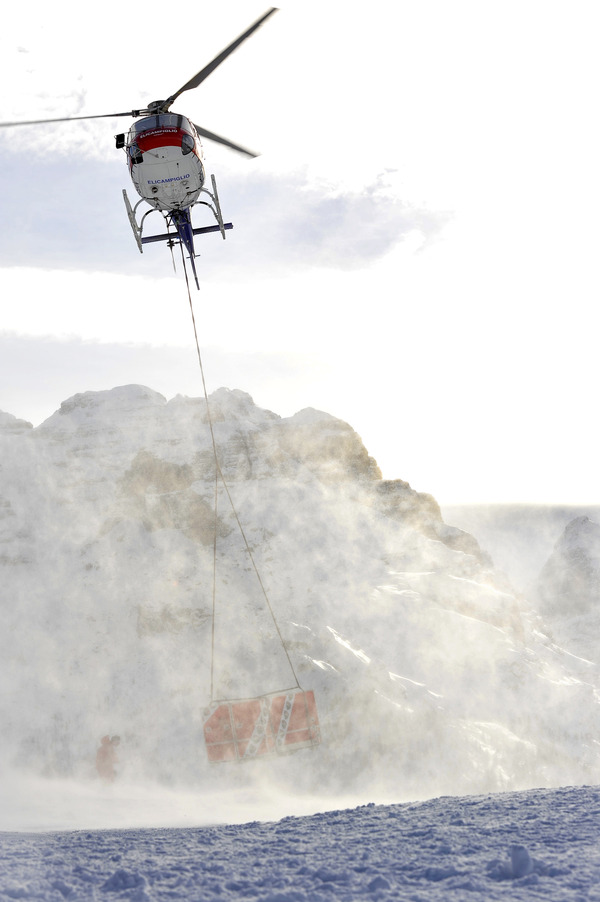 [source: Birty MotoGP]
Popularity: 2% [?]