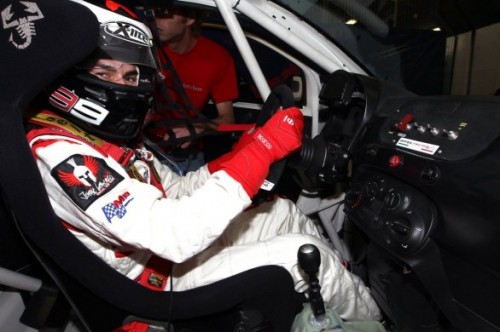 Jorge Lorenzo, in a effort to relax and take a break from racing, went….err…racing.
Lorenzo entered the Copa de España de Resistencia – a car endurance race that was held at the Catalunya race track.
Lorenzo competed in a Fiat 500 Abarth Assetto Corse, and presumably ticked off another contractual promotional obligation.
Faster on two wheels rather four, Lorenzo finished in 24th position in the overall standings and you can watch a video of it here
Popularity: 1% [?]