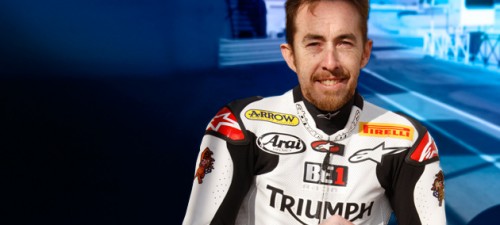 FB Corse have formally announced that John Hopkins will not be joining their team for 2010. FB Corse are due to commence testing their three-cyclider MotoGP bike and this news confirms that Hopkins will now race in the AMA championship for Suzuki in 2010.
Italian publication GPOne has stated that Gary McCoy will take Hopper's place in the team. This is just rumour at this stage and has not been confirmed, but FB Corse has announced that a replacement has been found who has "….proven experience in all of the most important world championship categories, and an outstanding development rider, but we shall only be revealing his identity at the Team Launch". The team launch will take place at the start of February.
McCoy would be a solid choice as he is soaked in experience on a huge range of race bikes.
Good enough reason to post a video of McCoy in 'slide king' mode:

Popularity: 3% [?]